Wheel Repair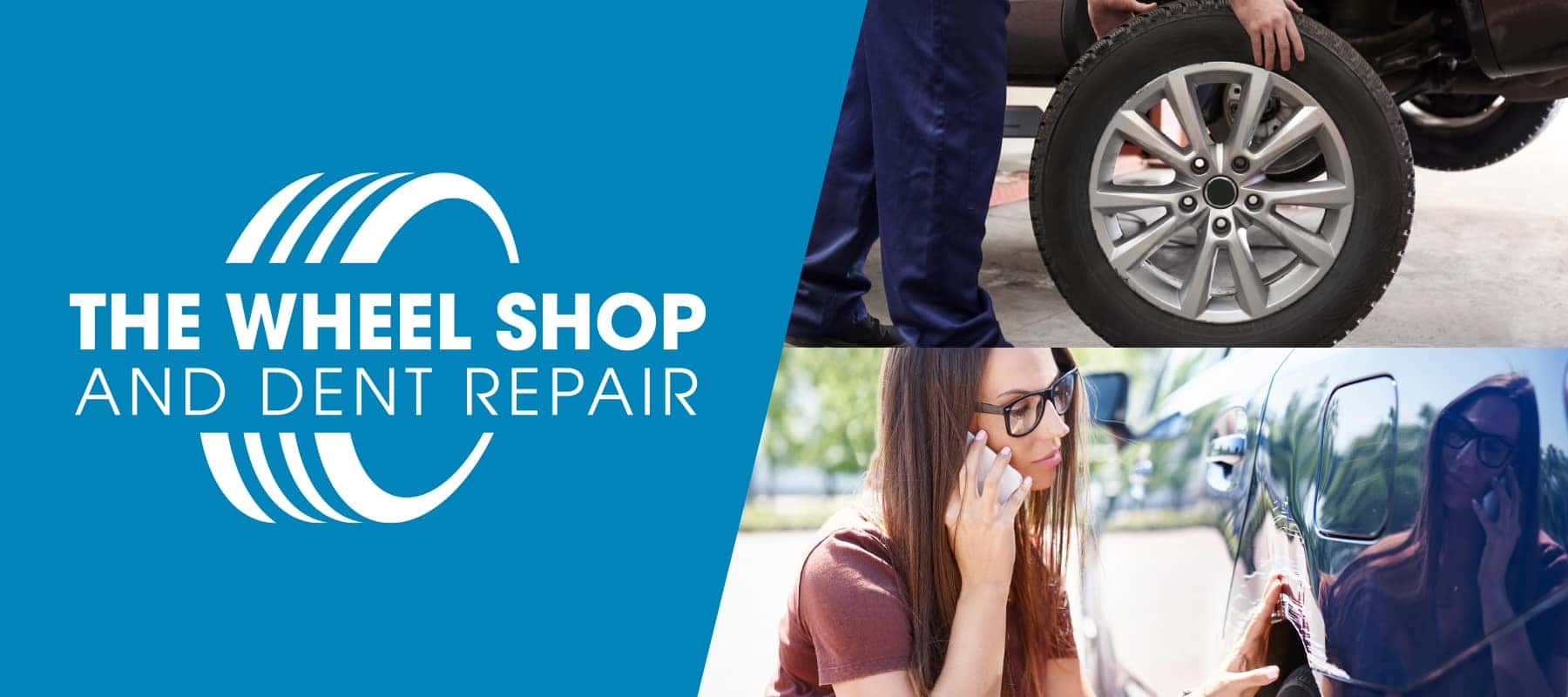 In Need of Wheel & Dent Repair?
Dents and scratches to your car are inevitable over time, but we all know how they can be a real eyesore. The Executive Auto Group created the Wheel & Dent Repair Shop to efficiently tackle any of your dent and wheel repair needs to refresh your vehicle's exterior. Explore our multitude of repair services offered at affordable price points so we can get your car looking brand new in no time.
Wheel Repair Service Pricing
CNC or Painted Wheel
Per Wheel – $139*
Polished Or Aluminum Wheel – $179*
Includes repair of damage, scuffs, and bends
Additional charges for broken sensors and wheel-specific valve stems
Other Wheel Services Offered
Straightening Only – $89
Welding Only – Back Side – $89
Center Caps – $10/each
All wheel service include remount and balancing of the tire
Hazardous waste fee – $10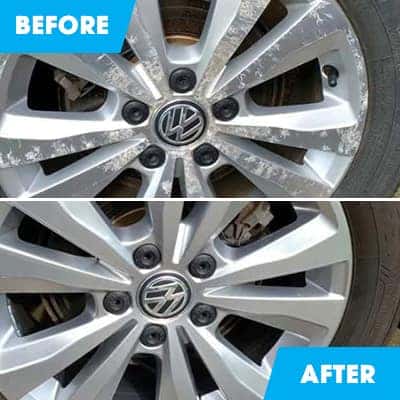 Dent Repair Service Pricing
We offer paintless dent removal so your vehicle's dents, dings, and creases are seamlessly reformed back to their original factory condition without any sanding or bonding. Learn about our competitive pricing structure below to find out how you can affordably service dents to the exterior of your vehicle so we can restore it as new.
First Panel – $40
First and Second Panel – $80
Up to golf ball size – $120
Up to baseball size – $140
Up to softball size – $180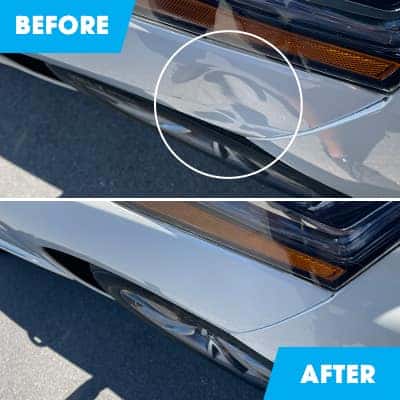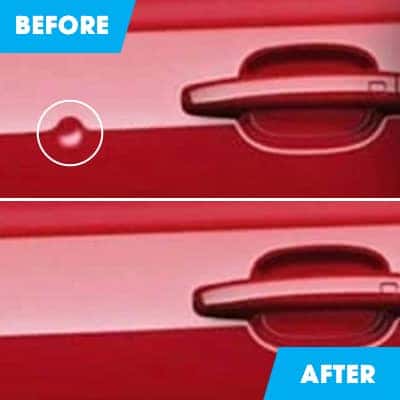 Fill out the form below so we can provide you with an estimate to take care of any of your dent and wheel repair needs today!