2019 Kia Sedona
The all new 2019 Kia Sedona inspires the road ahead. This all new design takes everything to the next level. It compromises on nothing. This minivan will revolutionize the way you do everything. From it's luxury interior to it's zippy performance, the CX-30 truly is the most inspirational vehicle in its class.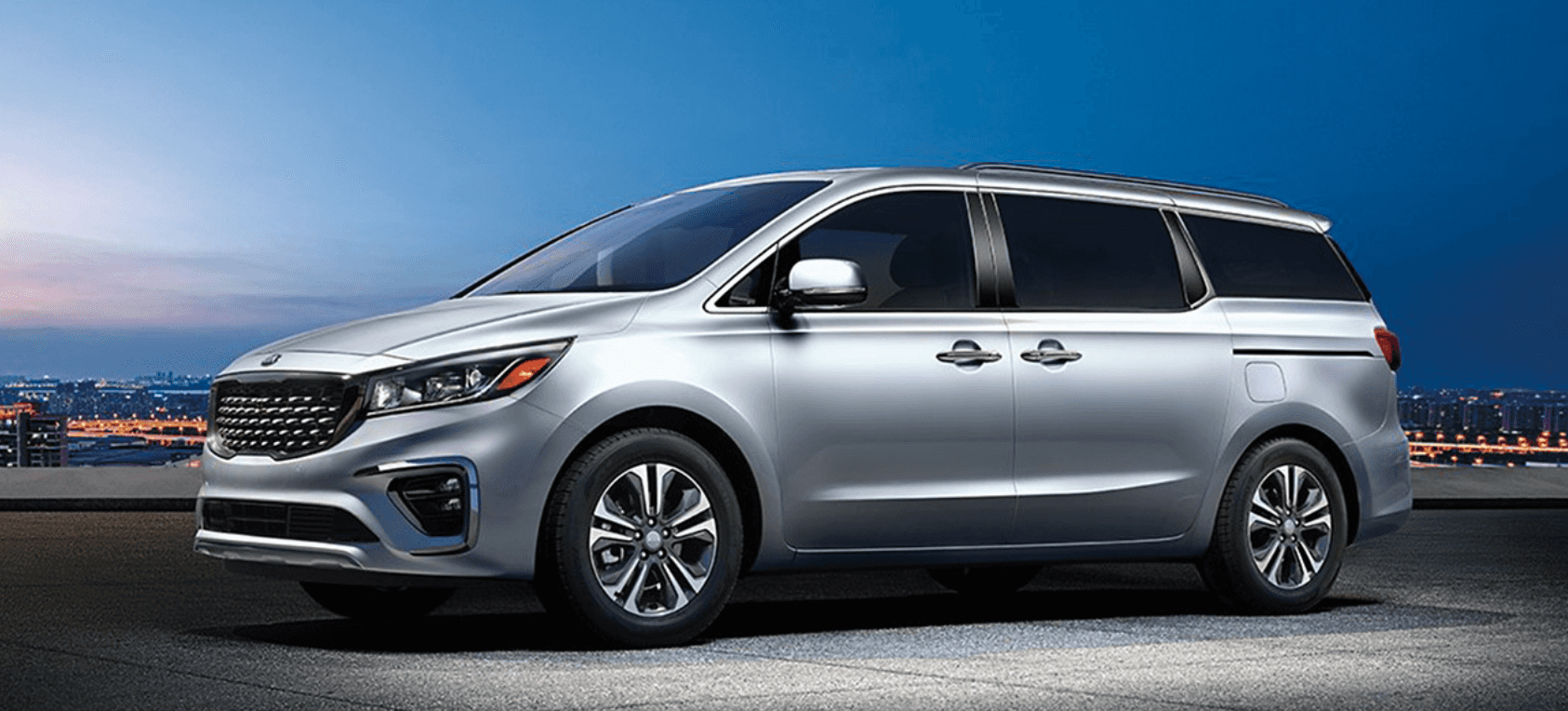 The 2019 Kia Sedona has expansive options for the long haul. With its available leather interior, signature Kia infotainment and Bose audio system, you will find that you can have all you need in the all new Sedona's spacious interior cabin. 
Go anywhere. With a whopping 276 horsepower at your disposal, experience unparalleled power you can feel. You have enough power to take the whole family and the boat. With a towing capacity of 3,500 pounds, nothing will slow you down. Encounter unparalleled efficiency, reaching up to 21 miles per gallon highway.
Keep your precious cargo safe with industry leading safety features. Rest easy knowing that blind spot monitoring, advanced city brake, lane departure warning and dynamic stability control will keep you, your family and your Kia safe at all times. Safety is a priority for the Kia Sedona because it was designed with you in mind. Get ready to meet the latest word in safety.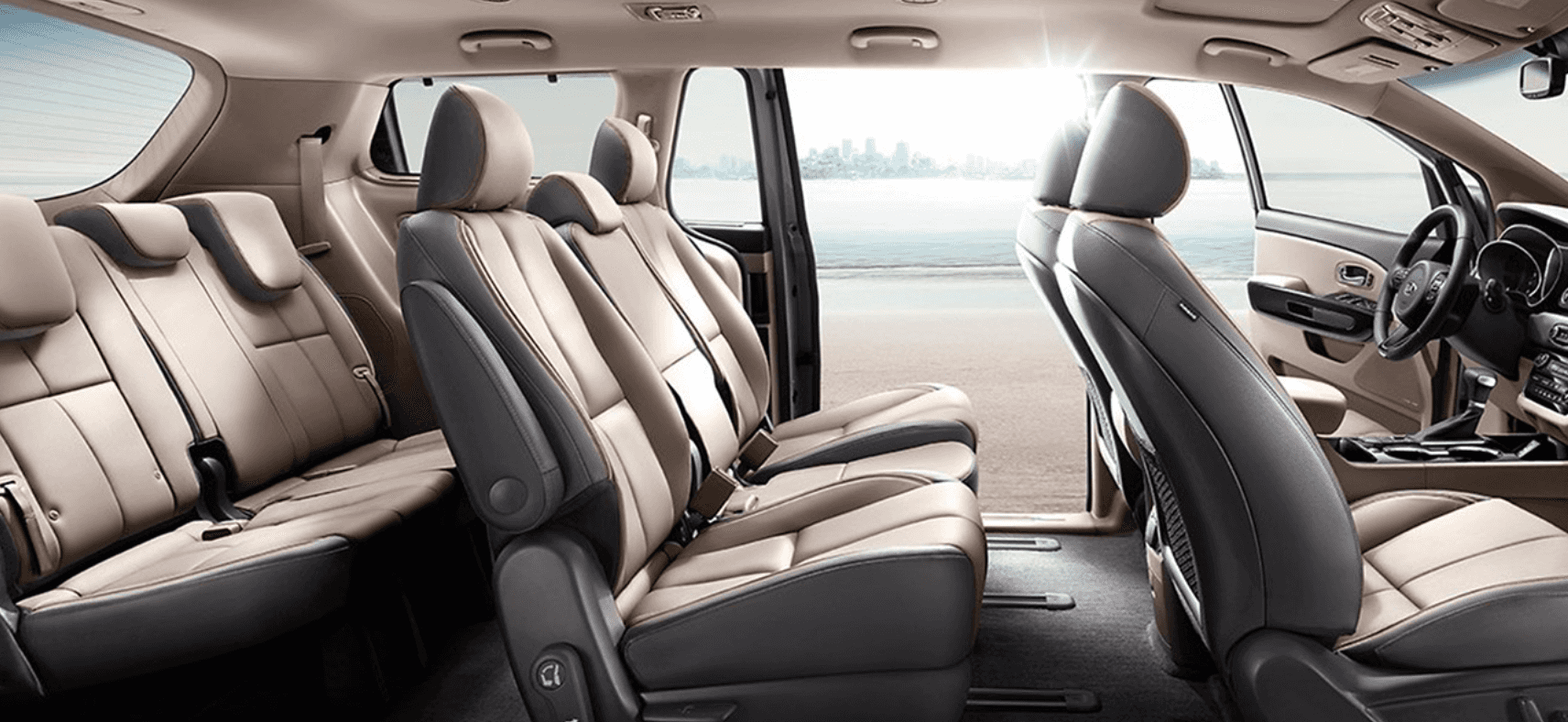 Safety, speed and sophisticated luxury. That is what the Kia Sedona has to offer you. Try the most refined vehicle in its class today. Whether you're in Durham or Shelton, visit Executive Kia today for a test drive and attractive offers or call (888) 994-0536  for more information. Contact us today!