2019 Kia Rio
Exhilaration is just a step away with the all new 2019 Kia Rio. Experience the raw power, the sublime luxury of the signature Kia Quality, and the award winning safety in this best in its class full size sedan.
Small can do big. That is what inspired the groundbreaking interior of the Rio. Designed for comfort, the interior is way bigger than it looks with room for the whole family in a compact form factor to get things done. The interior is so spacious, you might not want to get out!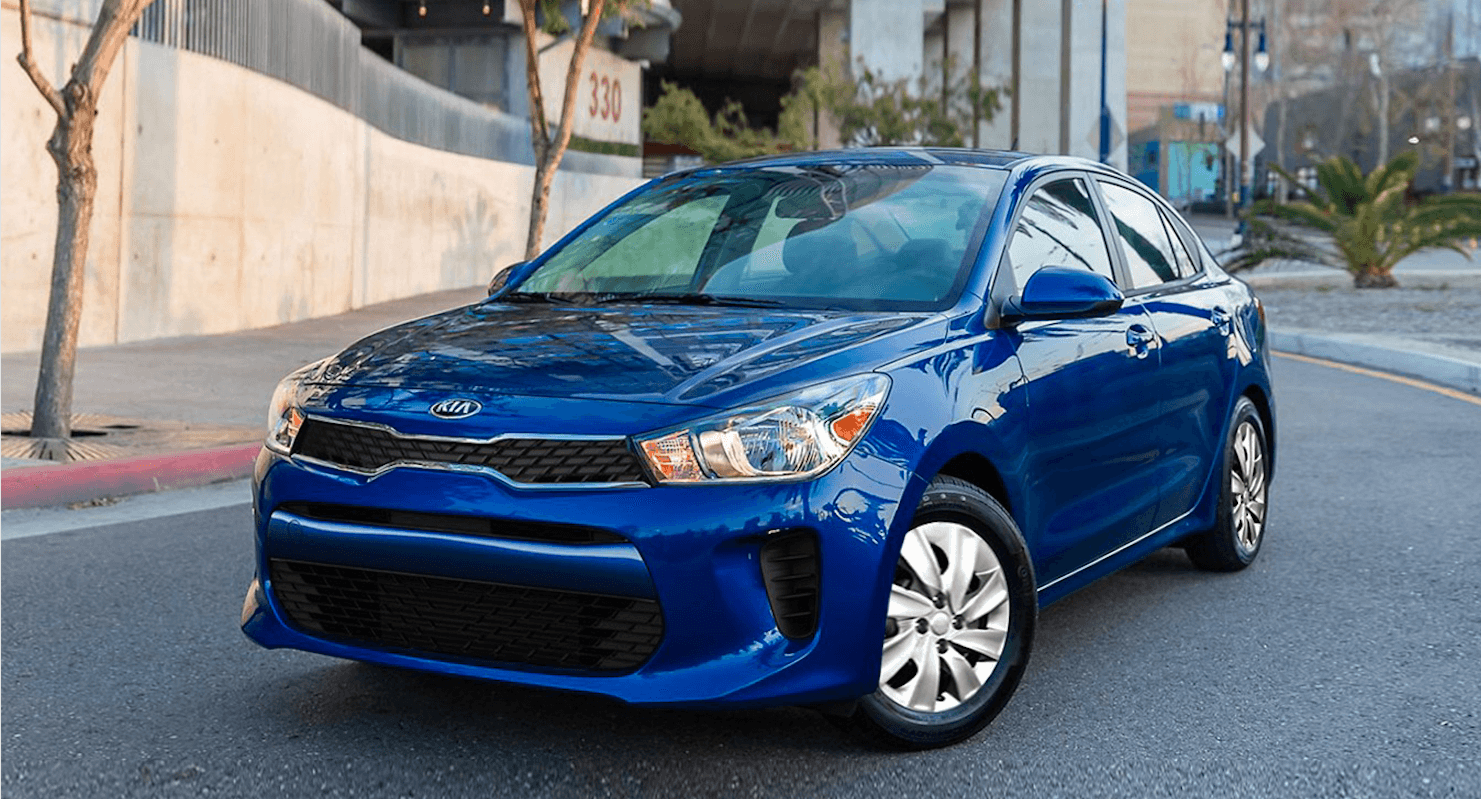 Level up your fun factor with the Rio. Reward yourself with raw power delivered at a stunning efficiency. With an available 130 horsepower and 32 mpg rating, blast past those gas stations. You have the power but don't need the fuel. And with features like automatic cylinder use optimization, keep your momentum. Your Kia will keep you going. 
Let your mind be at ease; the 2019 Rio has your back. With features like advanced collision warning, blind spot monitoring, and dynamic stability control, feel comfortable pushing the envelope while knowing that you are safe and sound. It's no wonder that the 2019 Rio is an IIHS top safety pick.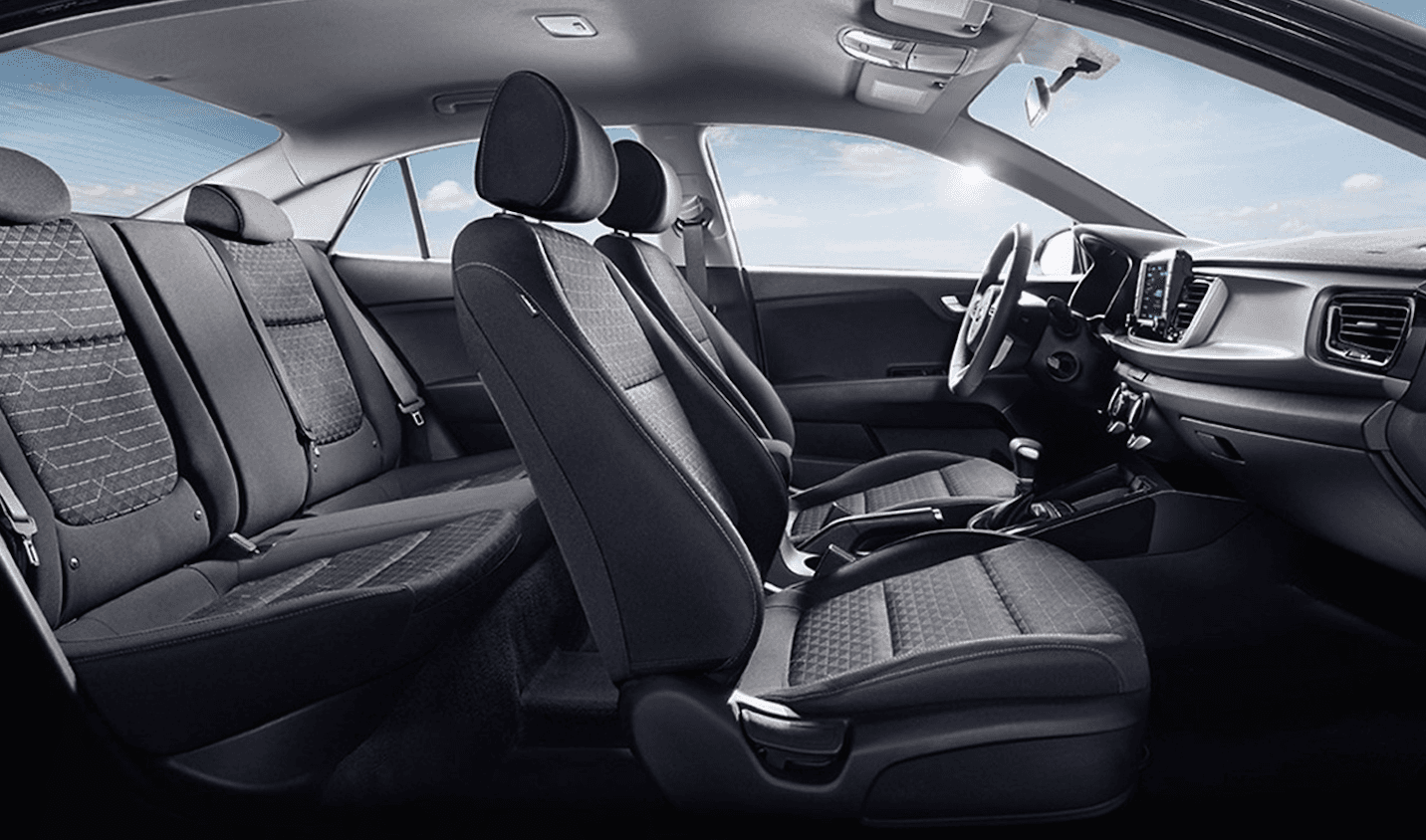 Experience love at first sight. Try the best compact today. Whether you're in Waterbury or West Haven, visit Executive Kia today for a test drive and attractive offers or call (203) 949-7480 for more information. Contact us now!