2019 Kia Niro
The 2019 Kia Niro is charged up and ready to go on your next adventure. Designed with purpose, the Niro makes going electric exciting and fun. A comfortable interior, green electric drive, and unsurpassed safety make this the best EV on the market.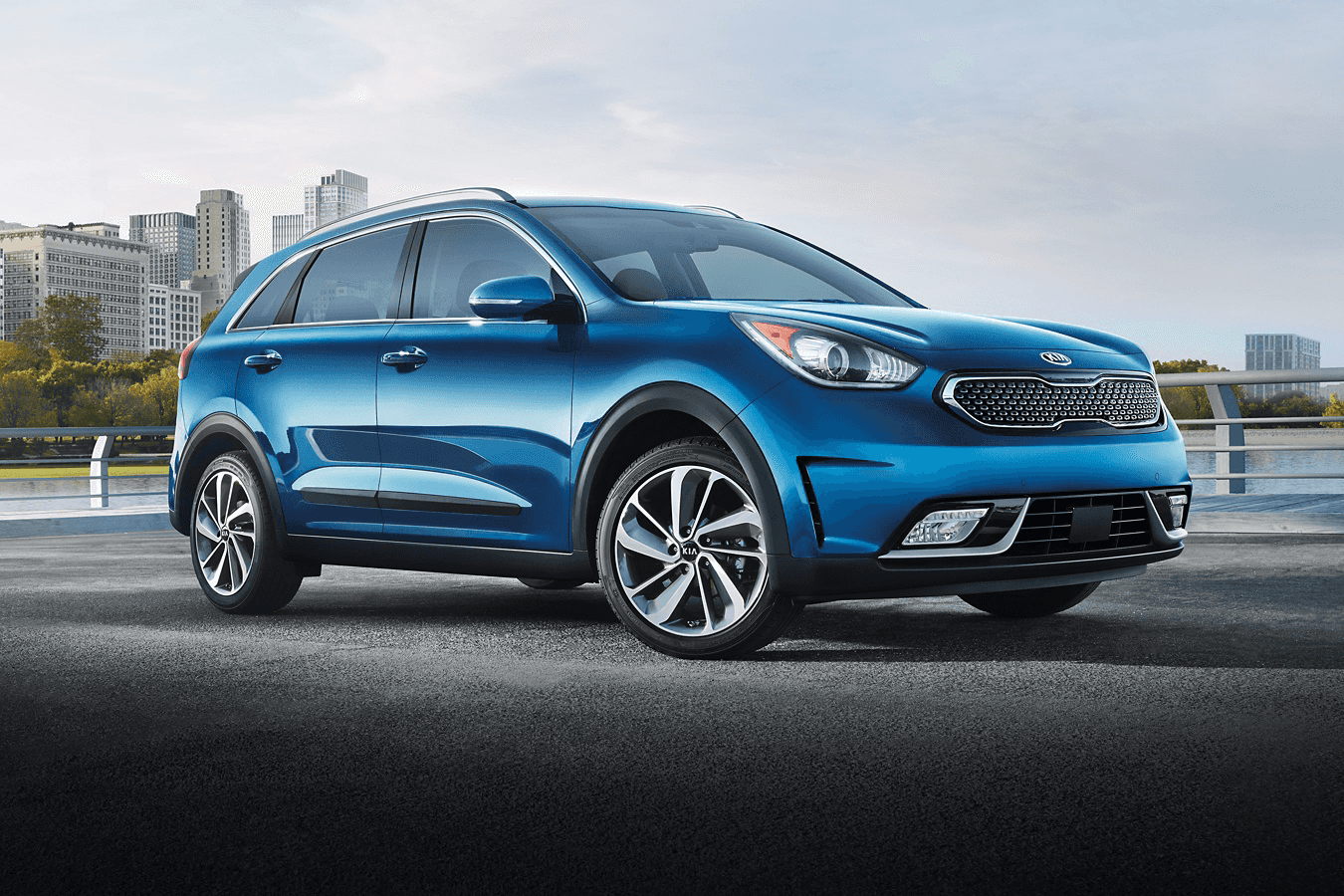 Industry-leading interior, you won't want to get out of the car. Experience comfort and entertainment as never before, and enjoy a Harmon Kardon audio system complete with CarPlay or Android Auto. And with certain models, enjoy exquisite luxury regardless of the weather with heated seats and leather trim. No matter where you are going, go there in style.
With the strength to endure, it is no surprise that the Niro has a 5-star safety rating. Take the guesswork out of the drive with emergency braking, cabin blanketing airbags, and anti-lock braking, so you can rest assured that your Niro has your back.
Fly around zippy and quick without any guilt — you'll be getting up to 52 city and 49 highway MPG. With available 139 HP and 195 lb-ft torque, race across any track with the silent but immense power of an electric drivetrain. Experience acceleration of epic proportions with a 0-60 mph time of less than 9 seconds. Where will your Niro take you?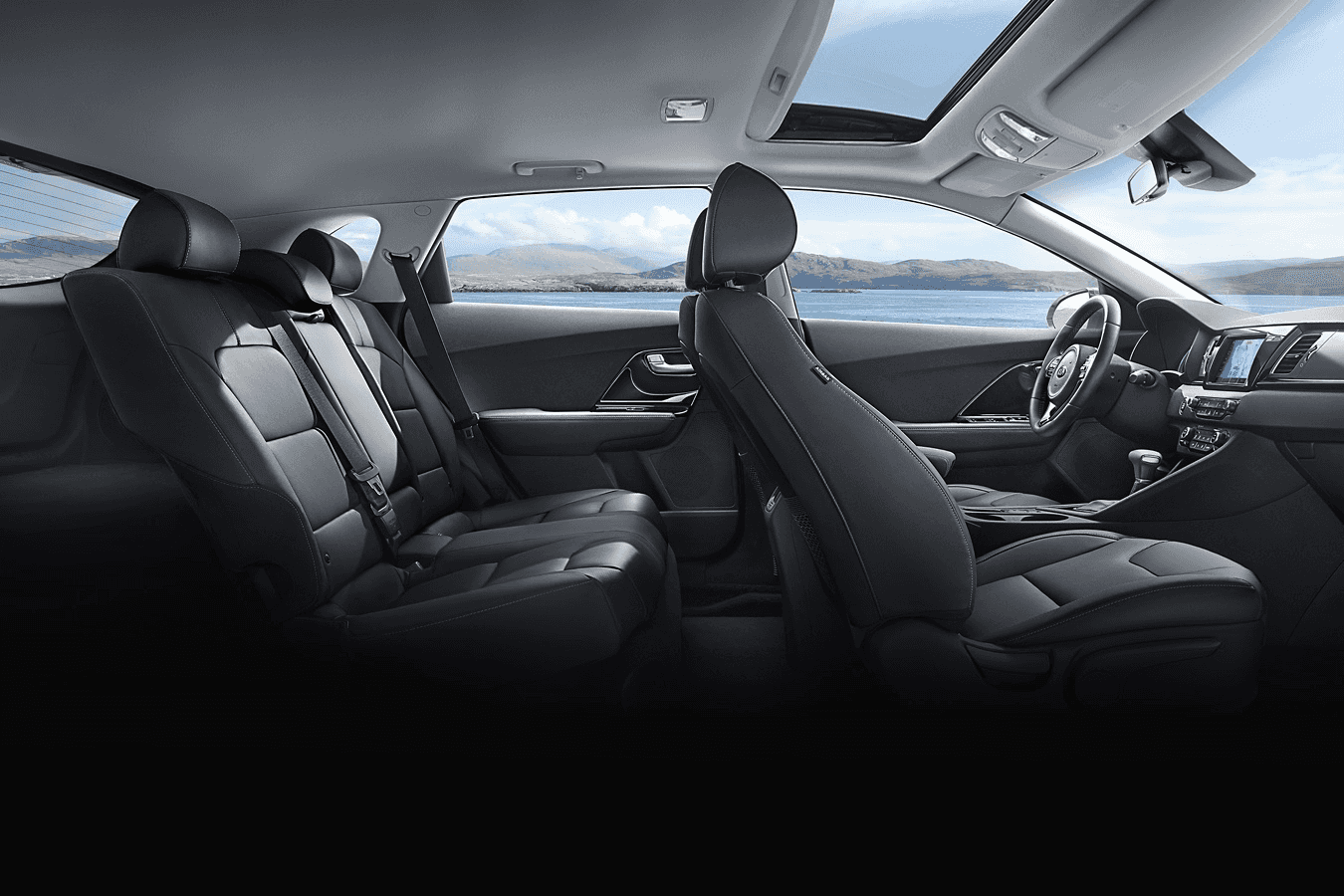 The 2019 Kia Niro will change the way you drive. Try it today. Whether you're in New Haven or Cheshire, visit Executive Kia today for a test drive and attractive offers or call (203) 949-7480 for more information. Contact us now!