2019 Kia K900
Everyone wants to have the final word, but the Kia K900 has the final word on luxury sedans. The 2019 Kia K900 puts you in the VIP Section section of every drive. Elevate your every day with a vehicle that proves the good life is all around you. Experience the thrill of performance and sheer luxury combined, all in one stylish package. Every action has a reaction; what will you start with your Kia K900?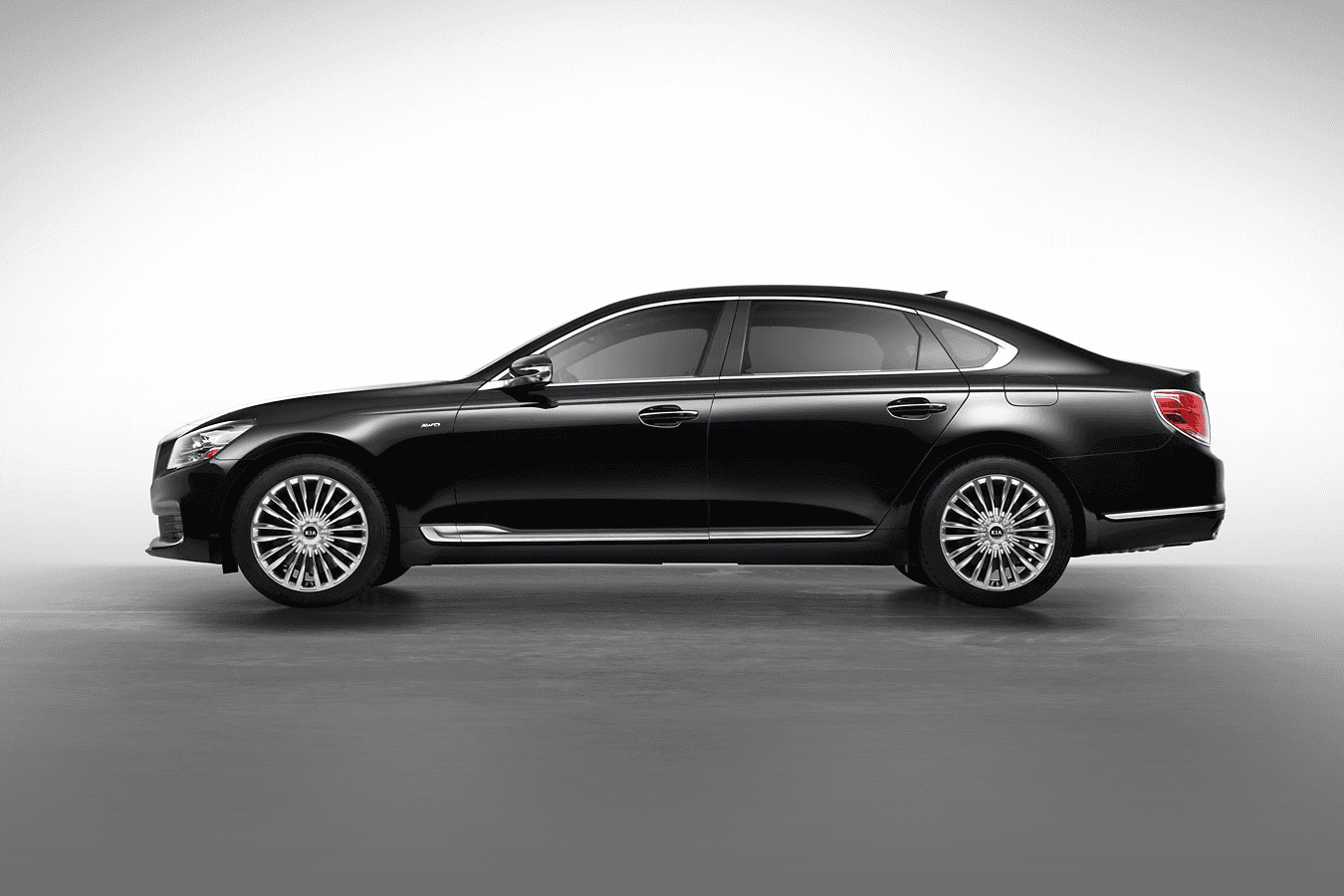 Make the journey the destination with the 7-inch touchscreen infotainment system, compatible with Apple CarPlay and Android Auto. Don't let anything stop you with rear or available four-wheel drive. With USB connectivity, remote keyless entry, and power windows, the K900 is equipped with all of the newest technologies.
Want to go hard? With the available Twin Turbocharged 3.3 liter V6, get ready to experience perfection with over 386 foot-pounds and 365 HP. And do it all in a jaw-dropping package that will never cease to turn heads. 
Keep your precious cargo safe with industry-leading safety features. Rest easy knowing that blind-spot monitoring, automatic emergency brake, lane departure warning, rear cross-traffic collision warnings, and lane-keep assist will keep you, your family and your K900 safe at all times. Your K900 will be the most loyal vehicle you own. It's right in the name.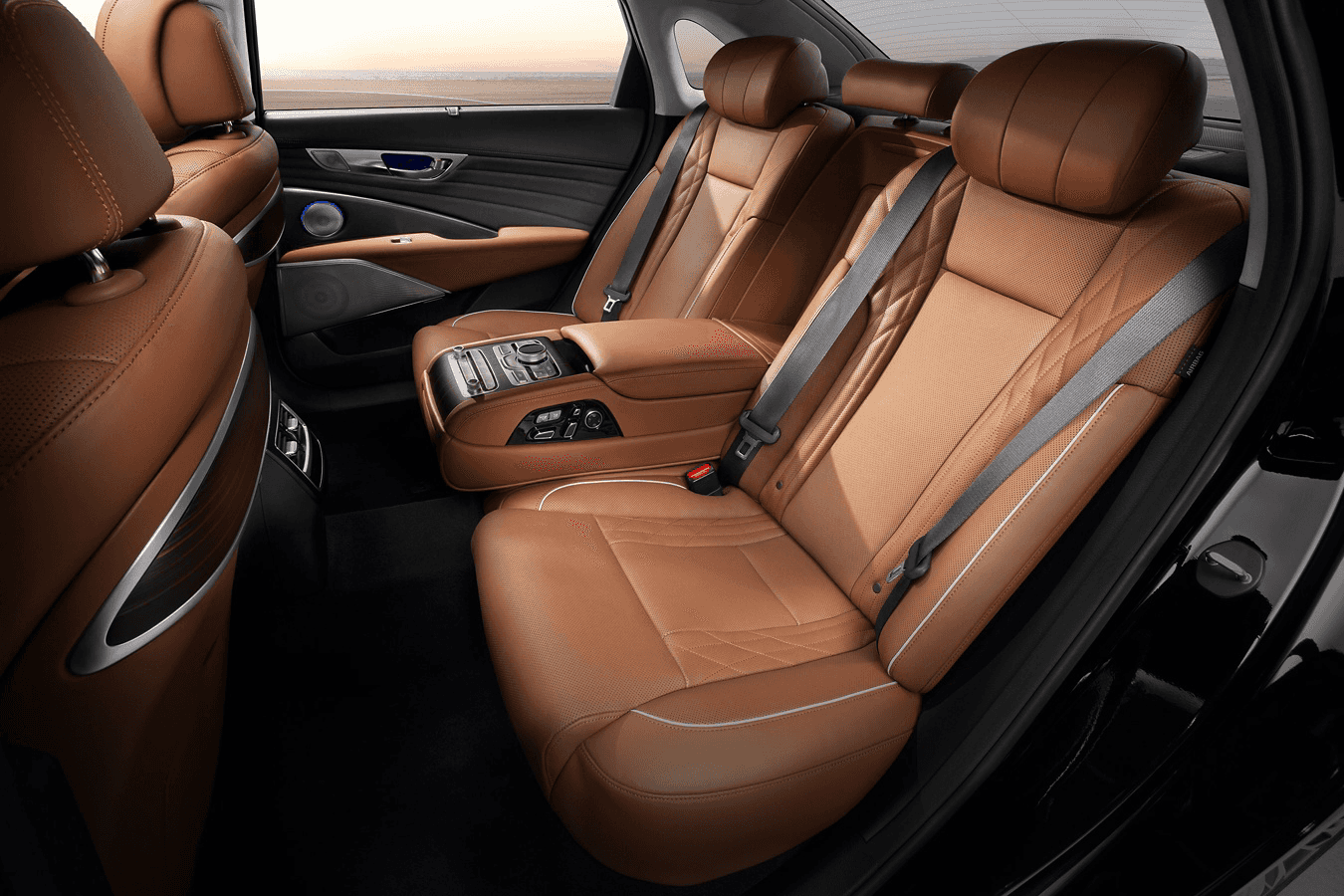 Drive in style, comfort, and luxury. Try the 2019 Kia K900 today. Whether you're in Durham or Wallingford, visit Executive Kia today for a test drive and attractive offers or call (203) 949-7480 for more information. Contact us today!